A machine for crimping air-conditioning hoses P-N AIR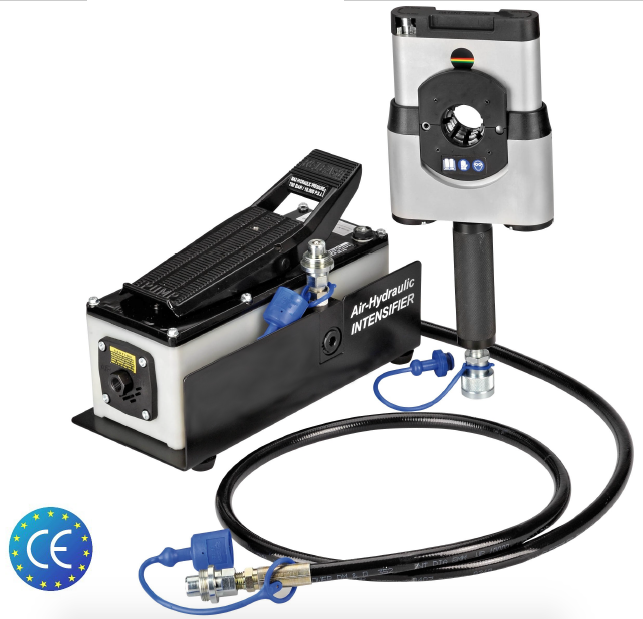 A new type of professional hose crimping machine for air conditioning – thin and thick-walled textiles.
Includes 6 sets of jaws for internal diameters: 8, 10, 12, 16 mm
Pneumatic clamp for quick hose insertion.
The removable top of the head allows it to be locked in hard-to-reach places.
Machine made in Italy.