MXT GATES hydraulic hose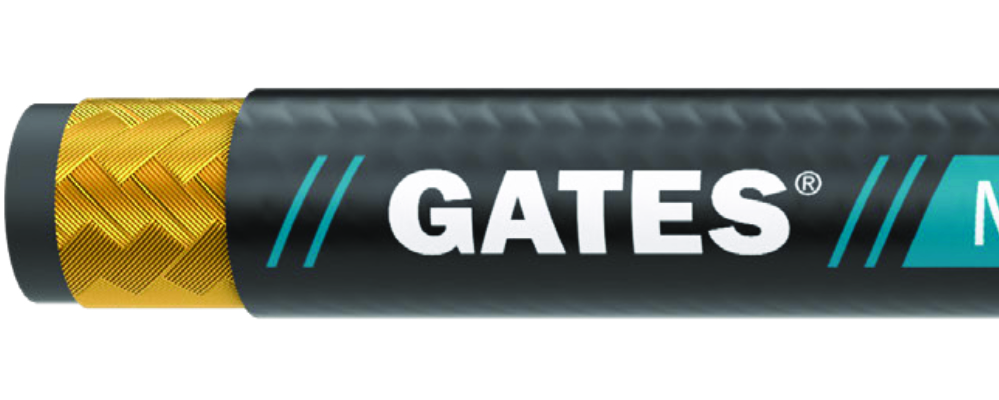 UNIVERSAL PRODUCT CODEHydraulic hose MXT GATES
MEET MXT. THE NEXT GENERATION OF
PREMIUM HYDRAULICS.
MXT™ is an innovative addition to Gates premium, MegaSys™ Hydraulics portfolio that leverages our materials science and process technologies to deliver a lighter weight, flexible and more compact solution without compromising performance.
Over the last 50 years, Gates has driven standard adoption in the industry. We have used our extensive knowledge of standards, industries and applications, as well as our expertise in materials science to create a competitive edge for our customers by developing cross-functional hydraulic solutions that offer premium performance.
RECOMMENDED: for high pressure hydraulic applications, easy to route and to install in tight areas.
TUBE: synthetic rubber.
REINFORCEMENT: braid of high tensile steel wire.
COVER: synthetic rubber (Nitrile and PVC), MSHA approved.
TEMPERATURE RANGE: -40°c to +100°c
NORMS: EN 853 2SN i EN 857 2SC, EN 853 2SN i EN 857 2SC, SAE 100R16, SAE 100R2, SAE 100R17 (-6, -8, -10, and -12), SAE 100R19 (-6 and -8)
Source: Gates